Equiderma
Regular price
Sale price
$21.95
Unit price
per
Sale
Sold out
Equiderma Shampoo
Equiderma Shampoo is a organic Neem leaf and Neem oil based formula. It also contains Arnica, pine bark, basil, chamomile, and cherry bark for optimal cleansing with a long-lasting nourishing effect on the skin.
Neem has been revered for thousands of years by ayurvedic practitioners to support healthy skin.
Regular use inhibits fungal and bacterial growth on coat, mane, and tail.
Washes away skunk odor in 1 treatment
Soap-free…will not strip natural oils.
Gently cuts through dirt, grime, and smegma in one wash
Rinses cleanly and quickly… no more rinsing and scraping to get the suds off… one good going-over and your horse is rinsed sparkling clean.
Restores vitality to brittle manes and tails
Conditions coat and softens skin for a silky sheen.
No harsh chemicals, soaps, or synthetic thickeners.
Size: 32 ounces
Share
View full details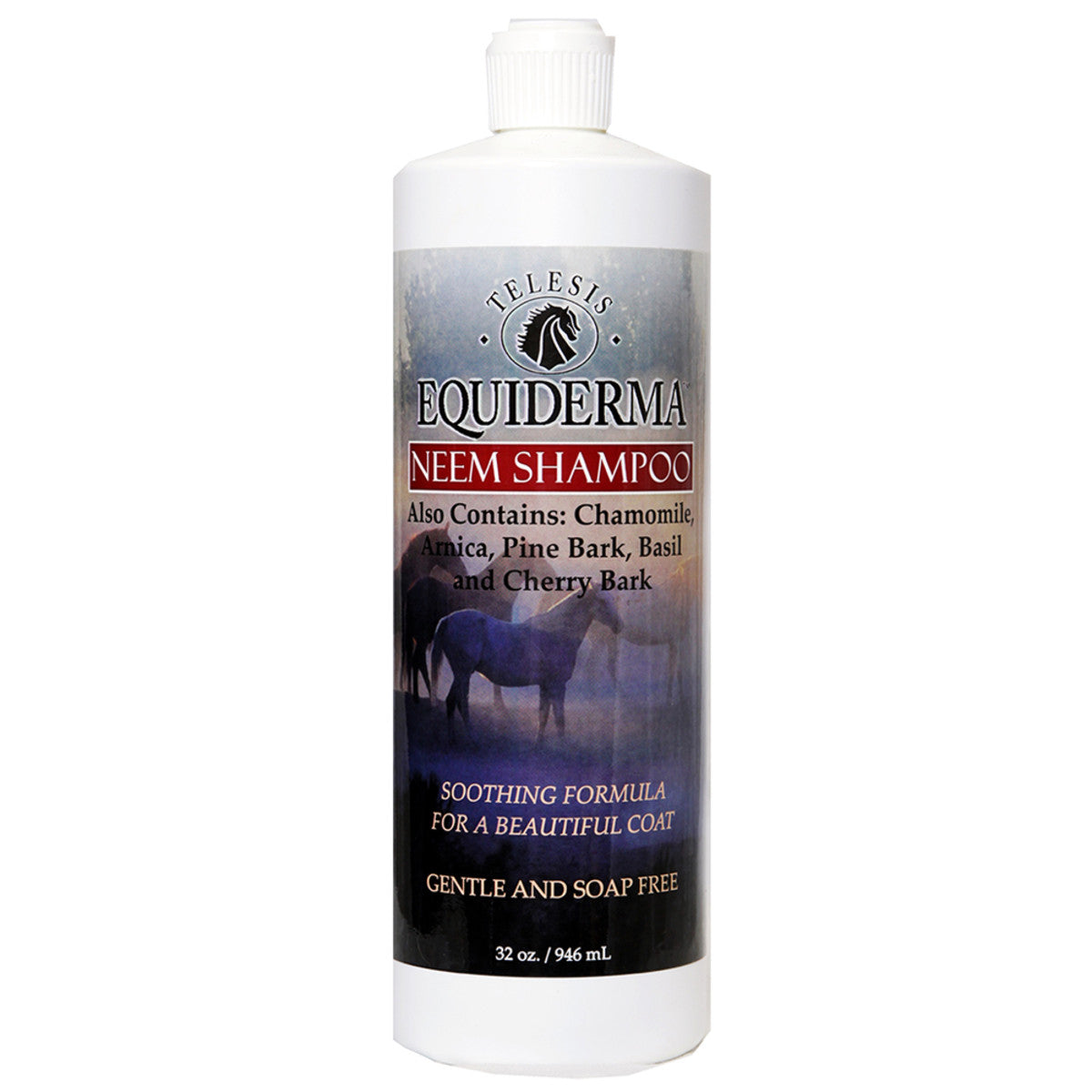 Top quality horse tack and rider apparel from My Horse Tack LLC
Affordable Premium Equine Tack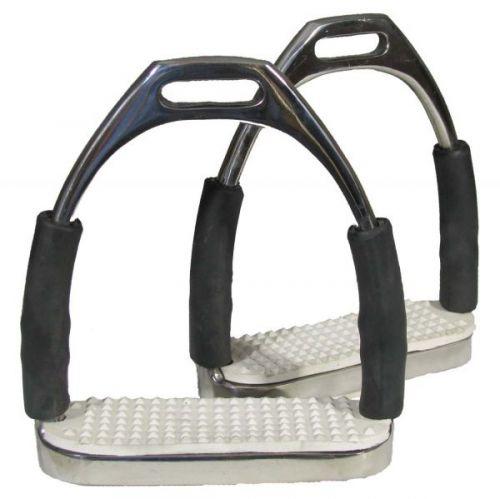 English Stirrup Irons
Derby Originals Stainless Steel Weigted Jointed Flex Comfort Stirrup Fillis Irons with Rubber Pads
Shop now