Equiderma
Regular price
Sale price
$23.95
Unit price
per
Sale
Sold out
EQUIDERMA SKIN LOTION FOR TREATING SUMMER ITCH, RAIN ROT AND MORE.
If you're looking for a product that predictably and reliably knocks out skin issues overnight without putting your horse through painful scrubbing and debriding of scabs, look no further. Equiderma™ Skin Lotion is a fantastic aid in the treatment of: muck itch, summer itch, sweet itch, rain rot, scratches, and insect bite-related skin conditions. Equiderma skin lotion is a leave-on product. Just apply and walk away!
Use for any skin issue you may be facing; Equiderma Skin Lotion does a great job in the treatment of Rain Rot, Cannon Bone Crud, Mallanders/Sallanders, Scratches, Mane & Tail Rubbing, Ring Worm, Mystery Hair Loss, Mites and many other skin issues that plague your horse.
Size: 16 ounces
Share
View full details
Top quality horse tack and rider apparel from My Horse Tack LLC
Affordable Premium Equine Tack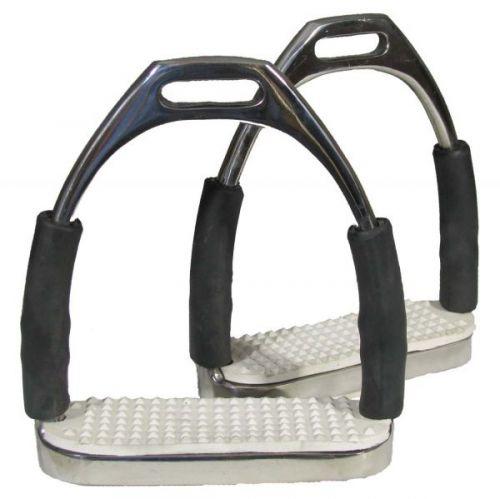 English Stirrup Irons
Derby Originals Stainless Steel Weigted Jointed Flex Comfort Stirrup Fillis Irons with Rubber Pads
Shop now