Equiderma
Regular price
Sale price
$23.99
Unit price
per
Sale
Sold out
Equiderma Wound Ointment
Equiderma Wound Ointment is an angel of healing in a jar. This potent formula, made with calendula and neem, contains a complex array of phytonutrients to help facilitate the healing cycle every step of the way.
Benefits of Calendula and Neem:
Reduces inflammation and pain by inhibiting lypoxygenase, an enzyme that damages cell wall structure.
Contains high amounts of flavonoids, plant-based antioxidants that protect the body against free radical cell damage.
Increases collagen levels in a wound. Prevents the formation of scar tissue and assists the healing tissue in remaining supple.
Stimulates the growth of new blood vessels and nerve cells in tissue.
Stimulates the appetite of lymphocytes which help rid the wound of dead cells.
Repels flies… no need to use products that contain poison to keep flies out of the wound. Inhibits the development of proud flesh or scarring.
Size: 16 ounces
model # TAH004
Share
View full details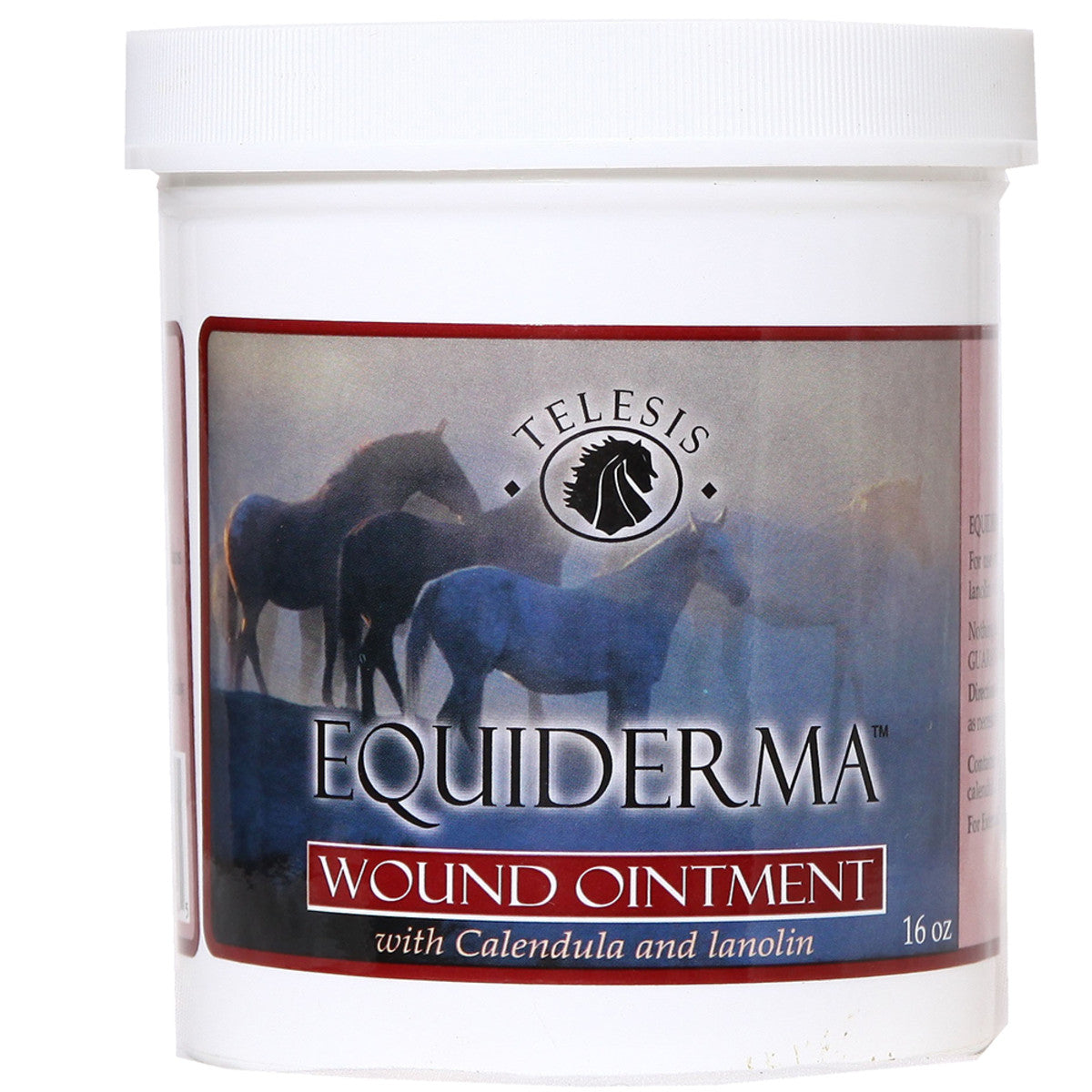 Top quality horse tack and rider apparel from My Horse Tack LLC
Affordable Premium Equine Tack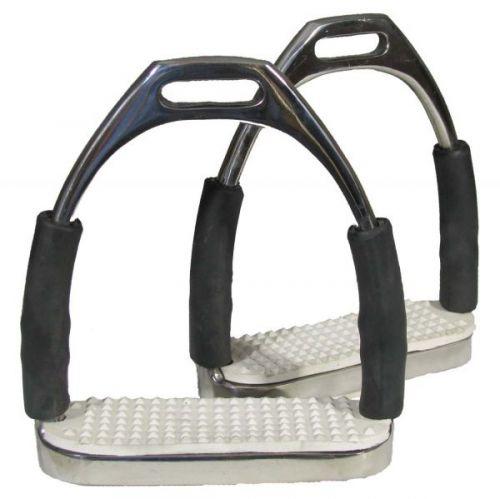 English Stirrup Irons
Derby Originals Stainless Steel Weigted Jointed Flex Comfort Stirrup Fillis Irons with Rubber Pads
Shop now