Texas
Regular price
Sale price
$202.99
Unit price
per
Sale
Sold out
Round Bale Hay Net by Texas Hay Net
This slow feed hay net is perfect for round bales and large square bales. The Texas Haynet Round Bale Net helps prevent colic, founder, and ulcers by slowing down consumption to a natural pace. Regulating hay in take helps improve digestion, calms aggressive behavior, reduces herd stress, alleviates boredom and unwanted stable vices, prevents serious health problems caused by overeating and burrowing into the center of the bale.

1.5 inch mesh holes
Fits round bales up to 6x6 foot and square bales up to 4x4
UV treated nylon makes this hay net last.
Made in America.

Use caution with horned animals and animals with ear tags. Use caution with shod animals. We recommend using a feeder with a solid barrier between the shoe and the net. Use caution with small hooves when using nets with holes larger than 1.5".
Share
View full details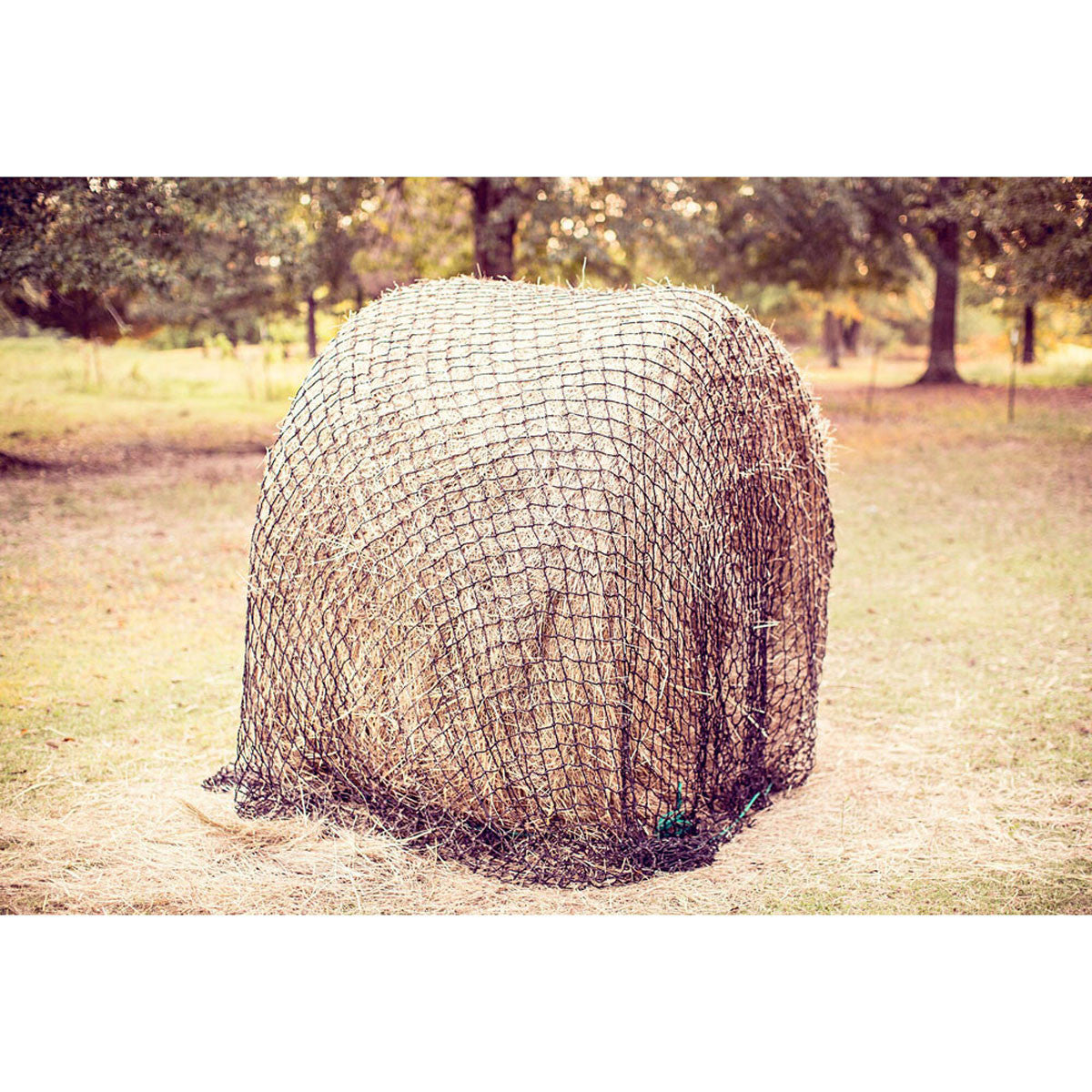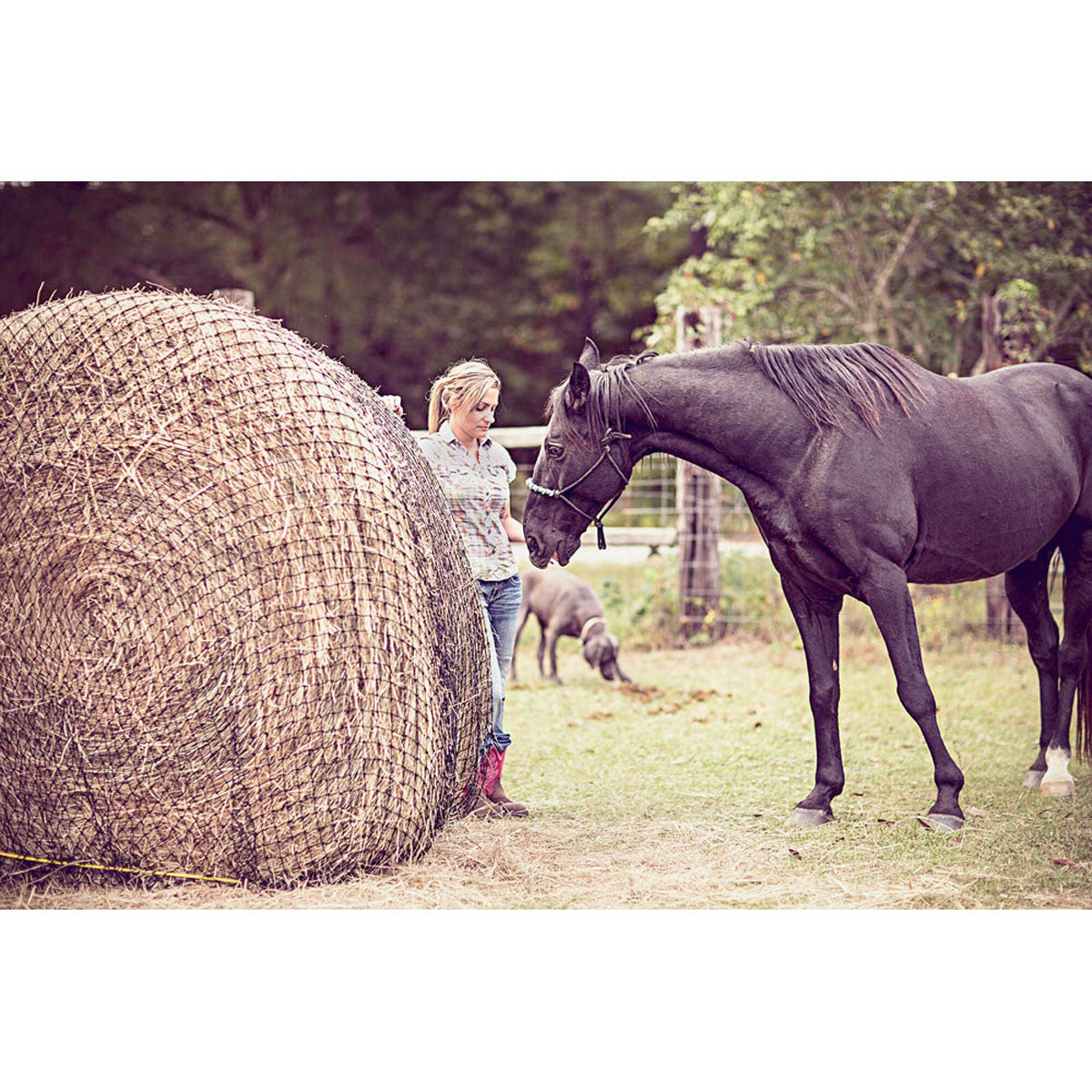 Top quality horse tack and rider apparel from My Horse Tack LLC
Affordable Premium Equine Tack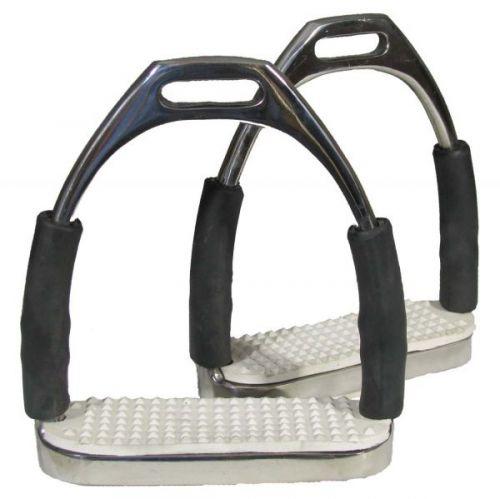 English Stirrup Irons
Derby Originals Stainless Steel Weigted Jointed Flex Comfort Stirrup Fillis Irons with Rubber Pads
Shop now